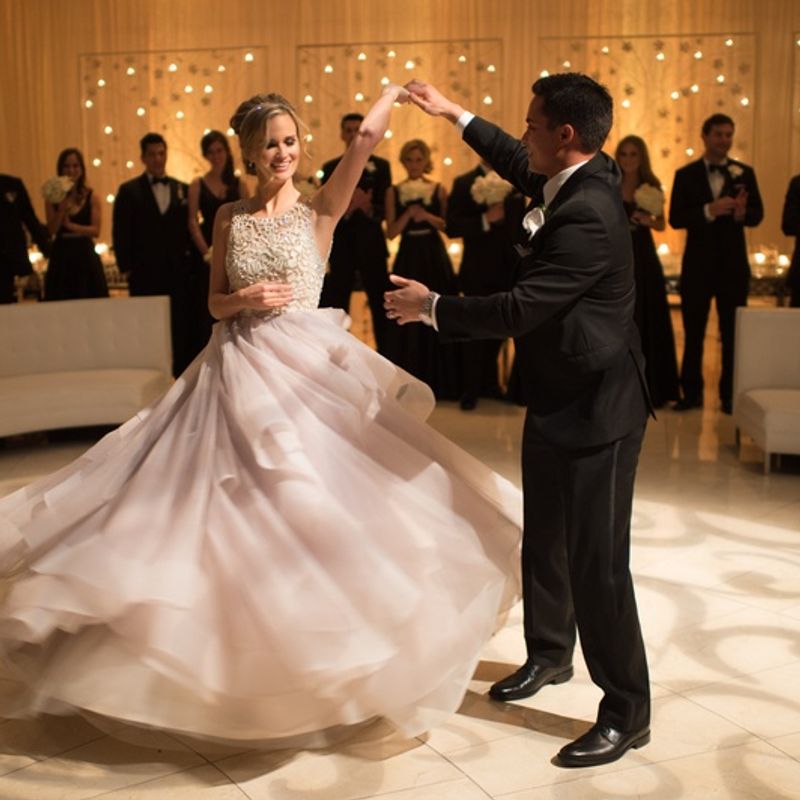 WEDDINGS
Grand Entrance
When you plan the entertainment for your special day, make it spectacular by selecting live music to create a unique and memorable experience. 
Your selections will set the tone of your wedding. Subtle instrumentals such as a single violin or a harp near the entrance to greet family and friends as they arrive exudes elegance. For a little less formality, a piano brings lovely simplicity. If your style is casual, an acoustic guitar, with or without a vocalist, is sure to reflect your easy going nature,
That's the beauty of music; your options are as unique as you are as a couple!
Ceremony
here comes the bride!
 As you imagine your walk down the aisle, what does it sound like? Piano, strings or something acoustic?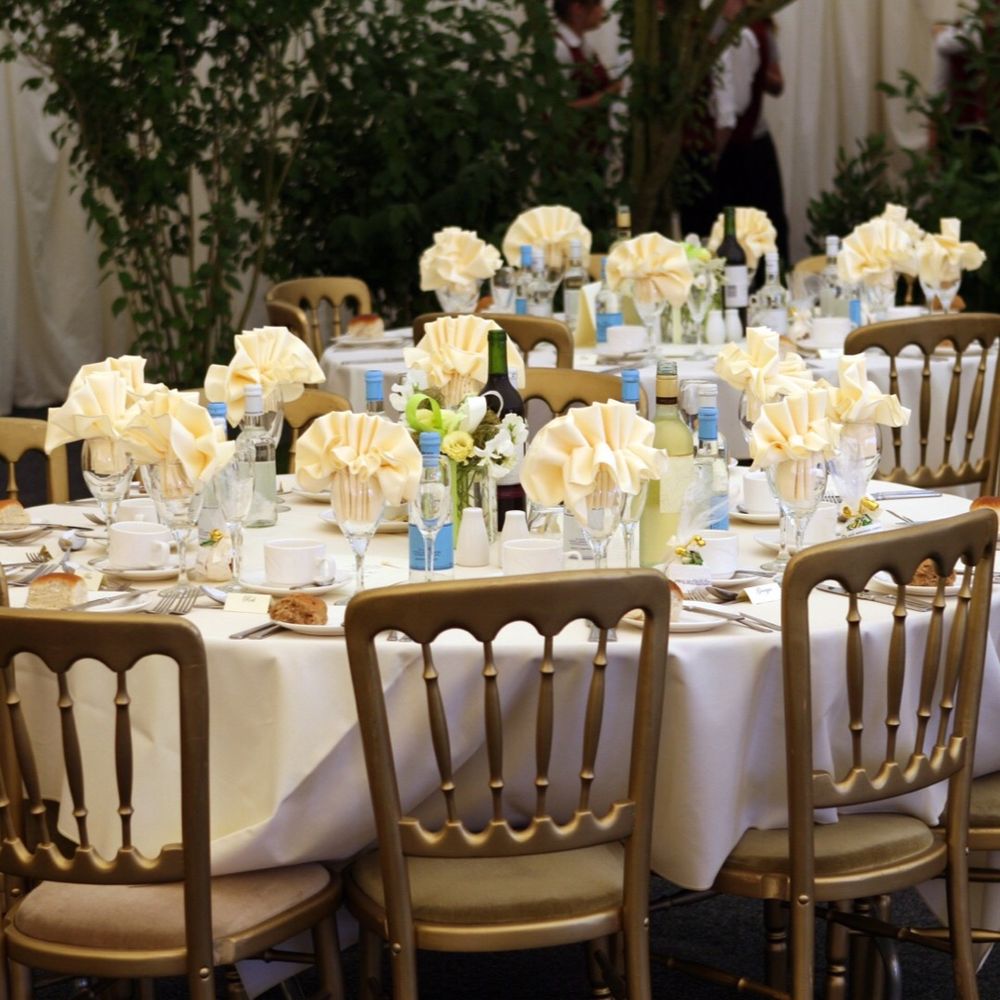 RECEPTION
TALK OF THE TOWN
Background music creates a relaxed atmosphere and lends itself to easy conversation for the cocktail hour and during dinner.
If you'd like to hear  something a little jazzy with cocktails before settling into softer music once dinner gets underway, book a performer who plays both styles for a seamless transition.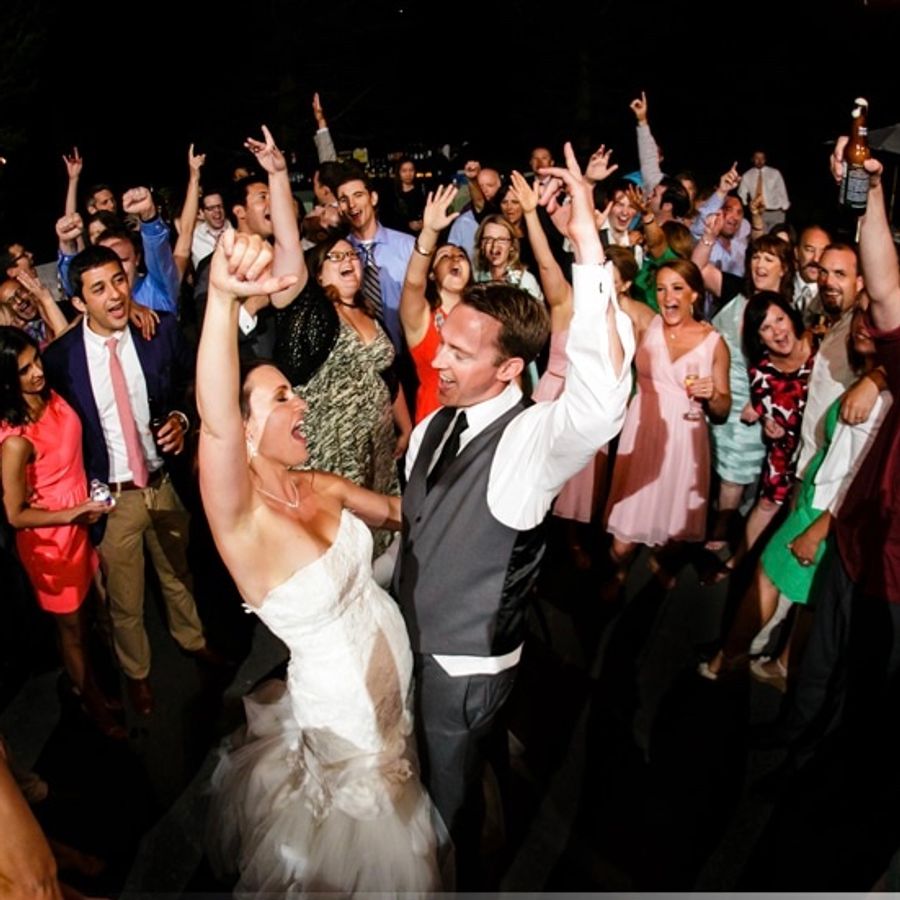 THE DANCE
Grand Finale
You have likely spent countless hours over the course of many months in the planning of your wedding and when all is said and done, you're newly-wed and you want to PARTY! 
Nothing replaces the energy of a live dance band. Separate your wedding from the masses with the excitement which can only be felt through a live stage performance.